Tiwa Savage's song banned over alcohol
African music diva Tiwa Savage, has expressed shock after her latest track, 'Tiwa's Vibe' was banned from being played on local stations because she said "Shayo", a Nigerian slang for alcohol. According to her, the track was banned due to her mention of alcohol and for a country where alcohol is legal, she discribed the action as absurd.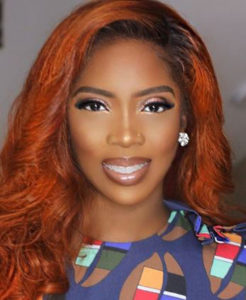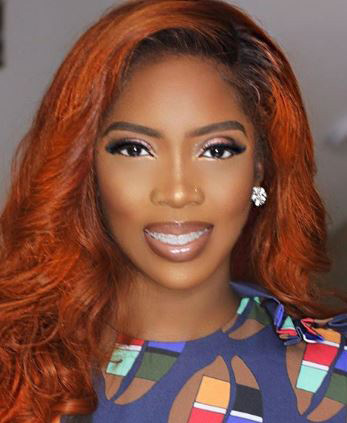 Tiwa Savage She wrote: 'Just heard Tiwa's vibe is banned on local stations because I said shayo, but alcohol is legal right?'. Recall that the government just officially placed a ban on Shisha smoking in the country in their bid to curb drug consumption and abuse.